Best Free Resources For Active Traders (Day Traders, Swing Traders, etc.):
The free resources listed below can help you get started developing foundational knowledge, habits, and skills at no cost. These are all high-quality trading podcasts, channels, courses, programs, and services that I've personally used throughout the past ten years.
I've also compiled trial opportunities and exclusive discounts for many of my top-rated courses/programs/services down below.
PODCASTS
YOUTUBE CHANNELS
TWITTER PROFILES
TERMINOLOGY
COURSES | PROGRAMS | TRAINING | COACHING | MENTORSHIP
#1 Rated Free Foundational Course – ENROLL NOW


→ 

Trading Paradigm School – Trading Success Framework
Internalize the Essential Values, Qualities, Principles, Habits, and Skills For Long-Lasting Market Success

#1 Rated Advanced 

Training

 Program


→ 

Trade With Profile – Profile Trading Development Pathway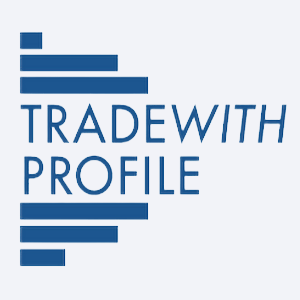 #1 Rated Next-Level Mentorship Program
→

Tradacc – Profile Method With Aaron Korbs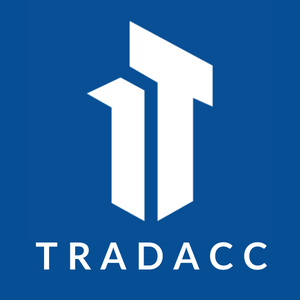 #1 Rated 

Trading Mindset/Psychology Blog


→

Trading Composure With Yvan Byeajee – Trading Psychology Mastery



#1 Rated 

Trading Psychology Course – Advanced Traders Mindset


2ndSkies Trading With Chris Capre – Change the Way You Think, Trade, and Perform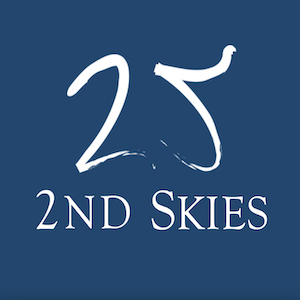 #1 Rated 

Funded Trader Program


→ 

Topstep Futures – Providing Discipline and Funding For Long-Term Success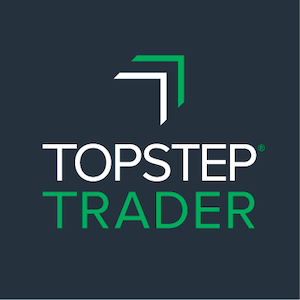 PLATFORMS | TOOLS | SCANNERS | NEWSFEEDS
#1 Rated 

Stock Market Newsfeed
→ Benzinga Pro – Fast Stock Market News and Research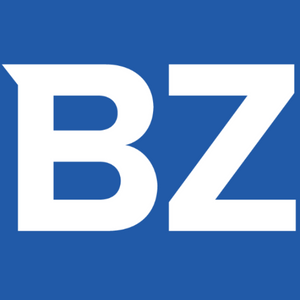 #1 Rated Free Stock Scanner
→ 

Finviz/Finviz Elite – Stock Charts, Maps, and Other Financial Visualizations
#1 Rated Market Simulator/Replay Platform
→ 

TradingSim – Practice Skills, Test Strategies, and Build  Confidence Without Risk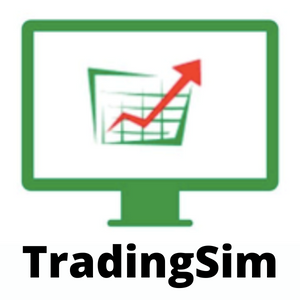 Additional Resources For Active Traders to Learn, Train, and Grow:
Here are some links to a handful of TradingParadigm.com post categories/tags for additional help:
Build a strong foundation of effective habits and skills and then put them to work in the markets!